Parents & Citizens Association (P&C)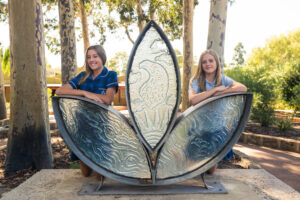 The Cecil Andrews College Parents & Citizens Association (P&C) comprises parents, teachers and other interested community members who contribute their ideas and skills to our college. Parents are encouraged to become members of the P&C as it offers parents the opportunity to be aware of college activities, improvements and projects; and it also allows parents an opportunity to contibute to decisions if they wish. The P&C Association meets regularly and everyone is most welcome to come along.
Meetings cover a variety of topics, including educational initiatives, contributions and charges and fundraising. If you are interested in becoming involved with the P&C Association, please contact Leesanda Binetti-Goodchild on 042 839 3653 or send an email to leesandabg@gmail.com.