AWARDED EXCELLENCE
IN EDUCATION
A learning environment where your children can feel comfortable and thrive, Cecil Andrews College provides exemplary education to children from Year 7 to Year 12.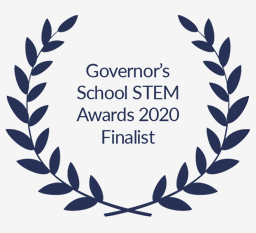 WELCOME
We welcome you to the secondary school community.
We trust that your association with our college will be an enjoyable, memorable and lasting experience for you and your family.
We look forward to working as partners with you in the continuing education of your son or daughter.
ENROLMENTS &
EXPRESSIONS OF INTEREST
Ready to visit our school and experience our community in person?
Schedule an appointment with our Principal and receive a tour of the school.
Through self-respect and respect for others, we promote a community where everyone values and enjoys learning, takes pride in their College and aspires to achieve their personal best. We believe in "Achieving Excellence Together".